Service and Benefits
We can create your space for it's best utilization

Furniture flow

Desk ergonomics

Containing use of control wires and cables; paper, book, and magazine piles

Desk placement and storage of office supplies

Development of systems — time, supplies, filing, phone and email

Decoration and aesthetics of your work space

Creating a home for Mail & process of sorting, purging and deciding on the action of projects

At home or business office: Decide what tasks to do yourself, what to delegate, and which ones to outsource

Choosing and implementing the storage, shelving and desk pieces, filing systems that work for your style of work

Closet design/installation services are offered for better storage and easier access

Not sure if you need help with Home Office Organization in your home?

Ask the expert for a free 20 minute assessment.

Contact Terri-972-821-7737

Email: terri@organizedbyterri.com

Benefits
Can help declutter your desk or work area and help you blast through those stacks of paper and create a system that works for you. We file, restore order and update your filing system. We also provide practicle techniques for you to stay organized.
You will feel good when you are organized and have a consistent system so that you will be able to access your filing records and not waste valuable time searching for information.
Can help anyone working out of their home with the paper flow issues of the day-to-day verses the work paper load by setting up systems to organize your paper from the moment it comes in the door by incorporating separate systems for personal files from business files
You will be able to find that important piece of paper whether it be a bill or note or appointment for a special calendar event or a business file.
You will be able to stay current on what is going on with your children's school work and activities-schedule important events and attend. Manage the "paperflow" of schoolwork as you sort and organize special papers as memorabilia and praise their accomplishments. Get notes signed and returned to their educators.
Can help you set the example of organization to not only model success to your family and also make them successful by setting good habits that can last a lifetime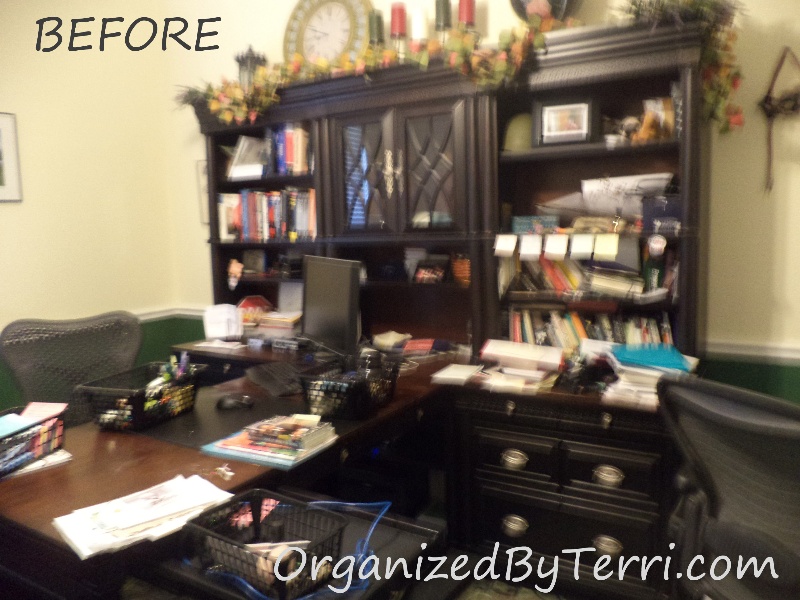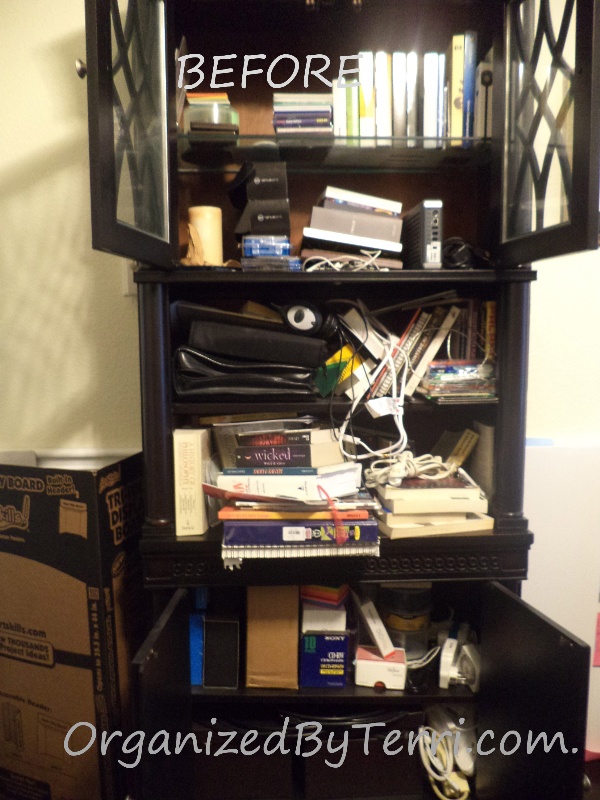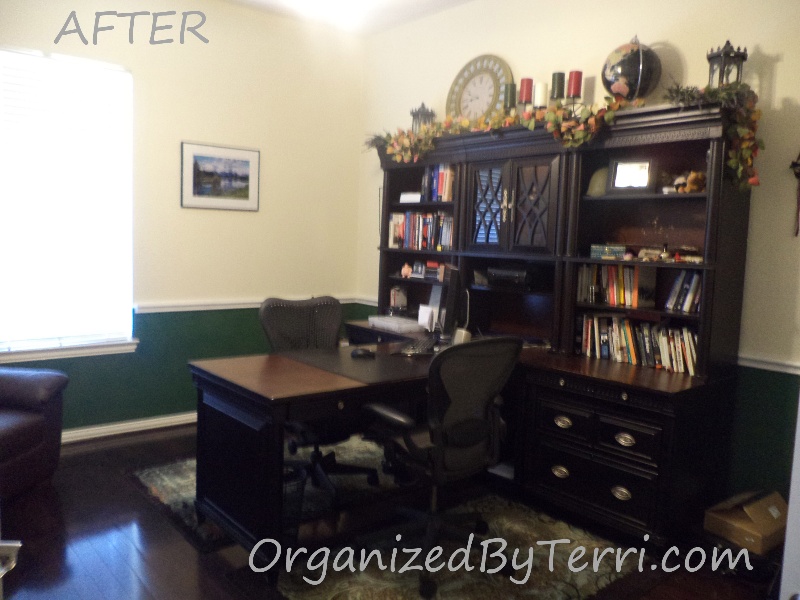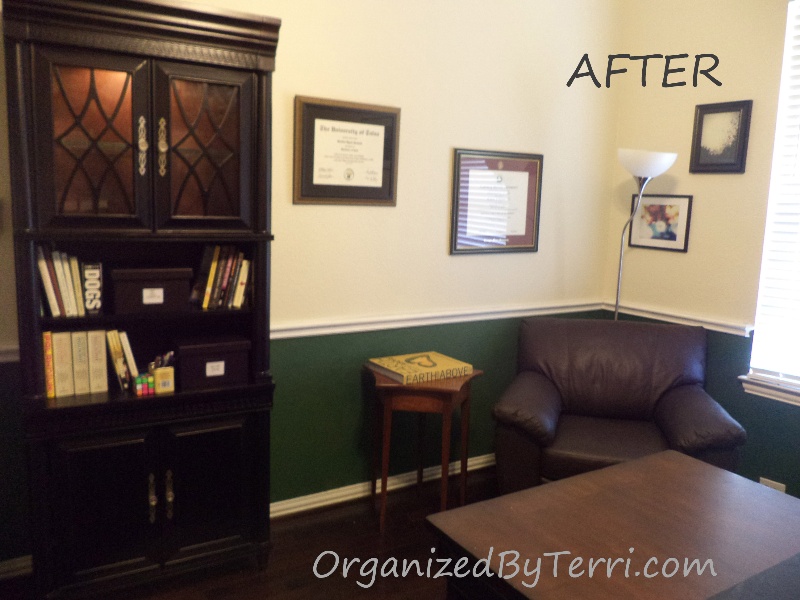 Let Us Be Your Success
Partner!
Organized By Terri Accepts Cash/Check/Credit
Contact Terri-972-821-7737
Email: terri@organizedbyterri.com
D/FW and Surrounding Area
Allen, Anna, Colleyville, Coppell, Denison, Denton, Flower Mound, Frisco, Gainesville, Gunter, Lewisville, Little Elm, Lindsay, McKinney, Melissa, Murphy, Plano, Prosper, Richardson, Roanoke, Sherman.
"Creating Personal Designs for Effective Style and Organization"TM