ALL in-person appointments have been postponed until further notice.

Please email with any questions.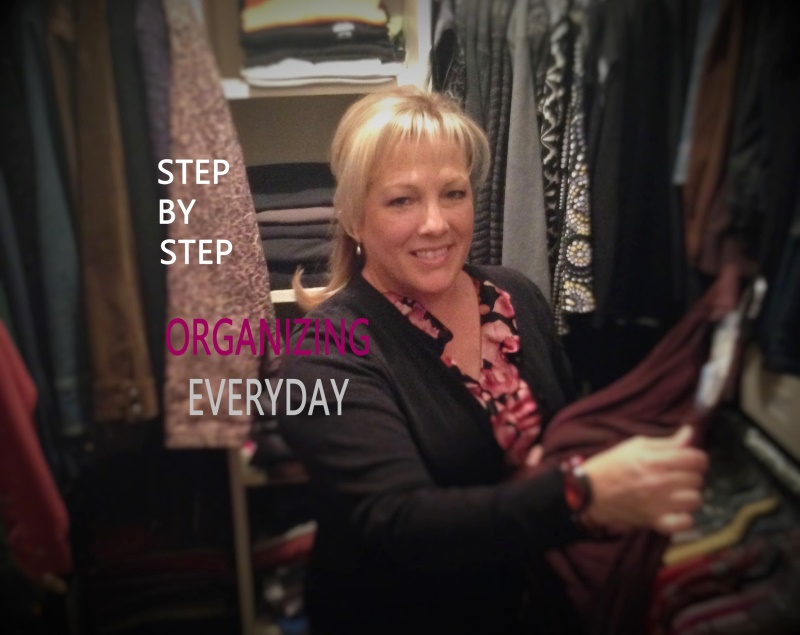 The area below will help us to better respond to you. For your convenience, fill out the area below with specific organizing needs, questions and for additional information.
If you would like to receive Organized By Terri's Unique Organizing Tips & Home Solutions ~ Sign Up Free!
To contact us, please complete the following form.
* indicates a required field